CSC CEO during his recent visit to Kochi, Kerala has suggested motor dealers as an effective channel for selling FASTAG. He suggested, CSCs should approach the nearest vehicle/ motor dealer and make him include our FASTAG into his/dealers accessory sales program.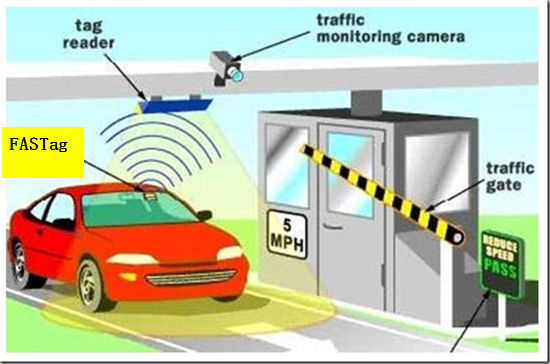 Motor dealers can be an intermediary for selling /promoting our FASTAG. This tie-up will bring ease in distribution and better service to the customers.
Most dealers make money out of selling car accessories to customers. We visited a leading dealer today morning, this dealer include some "standard accessories" in every car's invoice. These include things like floor mats and number plates; we have requested them to include FASTAG also in the list. This will ensure that the tag is installed on the car before the customer leaves the showroom. Sometimes, dealers can pay and make it free for the customer– these are actually good deals for all involved.
So where to find a dealer? I recommend all to visit the below given pages that provides you with options to locate new car showrooms/dealers in Tamil Nadu, Kerala, Karnataka and Pondicherry by manufacturer or major cities.
Tamil Nadu – https://www.drivespark.com/car-dealers/tamil-nadu/
Kerala –  https://www.drivespark.com/car-dealers/kerala/
Karnataka –  https://www.drivespark.com/car-dealers/karnataka/
Puducherry – https://autoportal.com/pondicherry/car-dealers/