This is to inform all VLEs of CSC who have sold NPS to the subscribers between  1st July , 2014  to 1st December 2017  are requested to approach their subscribers to mandatorily submit FATCA Self–Certification . The declaration can be submitted online by the subscribers using their IPIN.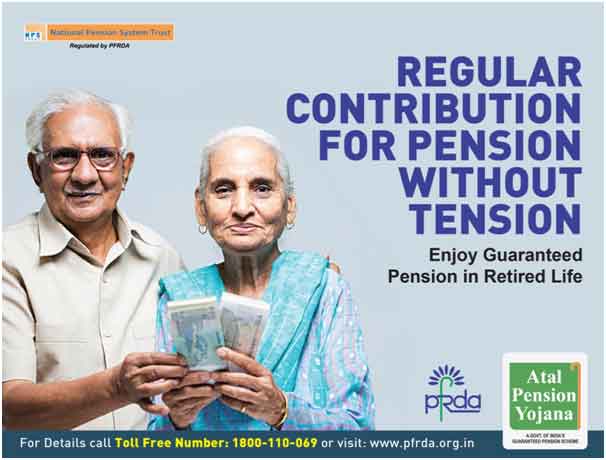 In the event of non-submission of FATCA Self-Certification by the subscriber there will be restrictions on additional voluntary contribution, Tier 2 contribution. Additional contribution can only be enabled after the FATCA decleration is given by the subscribers on the www.cra-nsdl.com portal using their IPIN.
Considering the critical nature of the activity, we advise the subscriber to follow the below mentioned instructions .
•             Log-in to your NPS account (visit www.cra-nsdl.com) using the PRAN no and the IPIN of the subscriber
•             Click on sub menu "FATCA Self-Certification" under the main menu "Transaction"
•             Submit the required details under "FATCA/CRS Declaration Form"
•             Click on "Submit"
•             You are requested to read and tick "Declaration & Authorization by all customers"
•             Click on "Confirm"
•             Enter OTP received on your registered mobile number.
•             After Authentication through OTP, Acknowledgment for the completion of FATCA Self-certification will be displayed.
You are requested to provide Online Self-certification even if you have submitted /sent the physical Self-Certification form to CRA.
For any other queries feel free to contact Mr Deepak Singh Rana at 011-49754975 Ext: 228 / pension@csc.gov.in